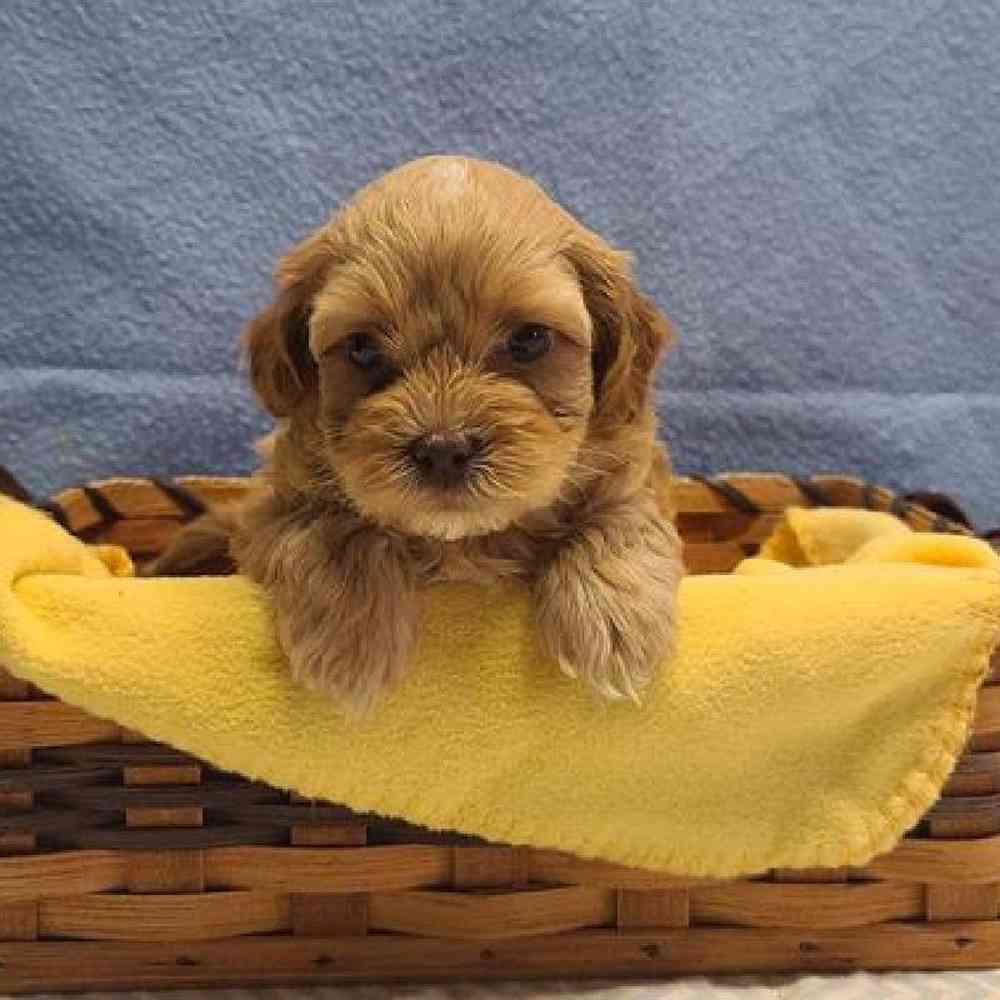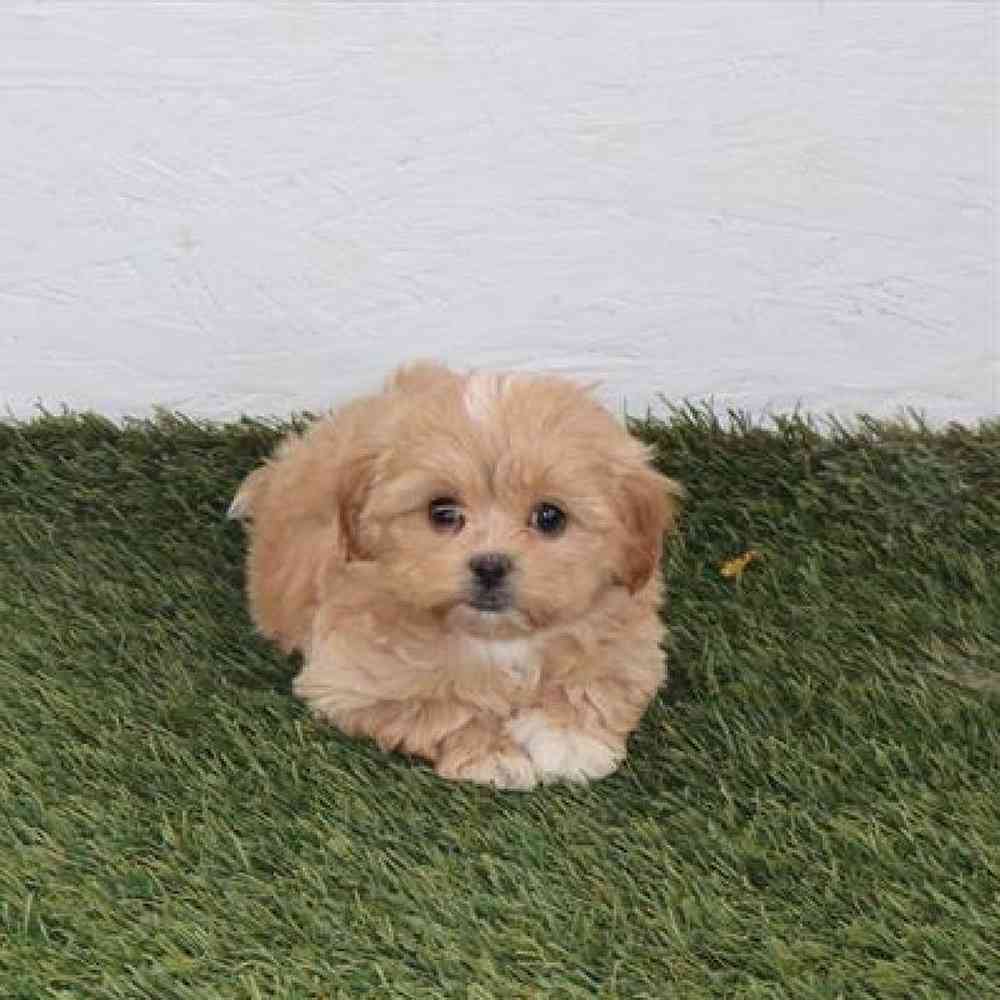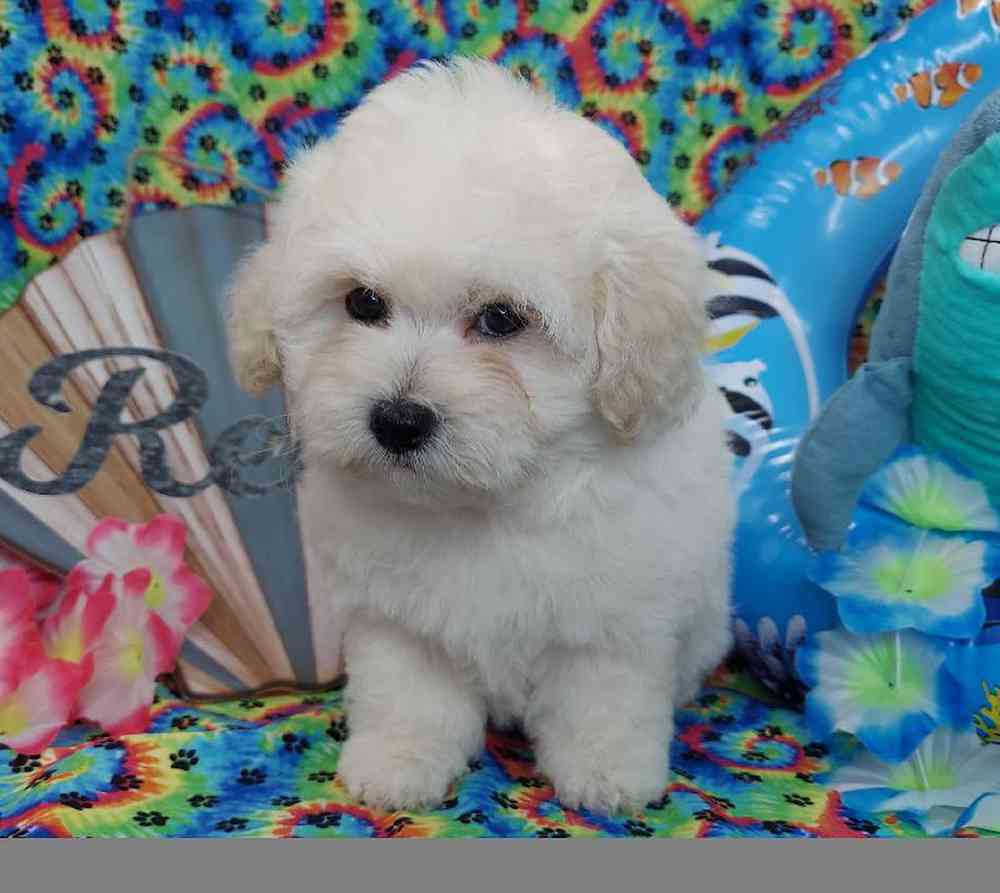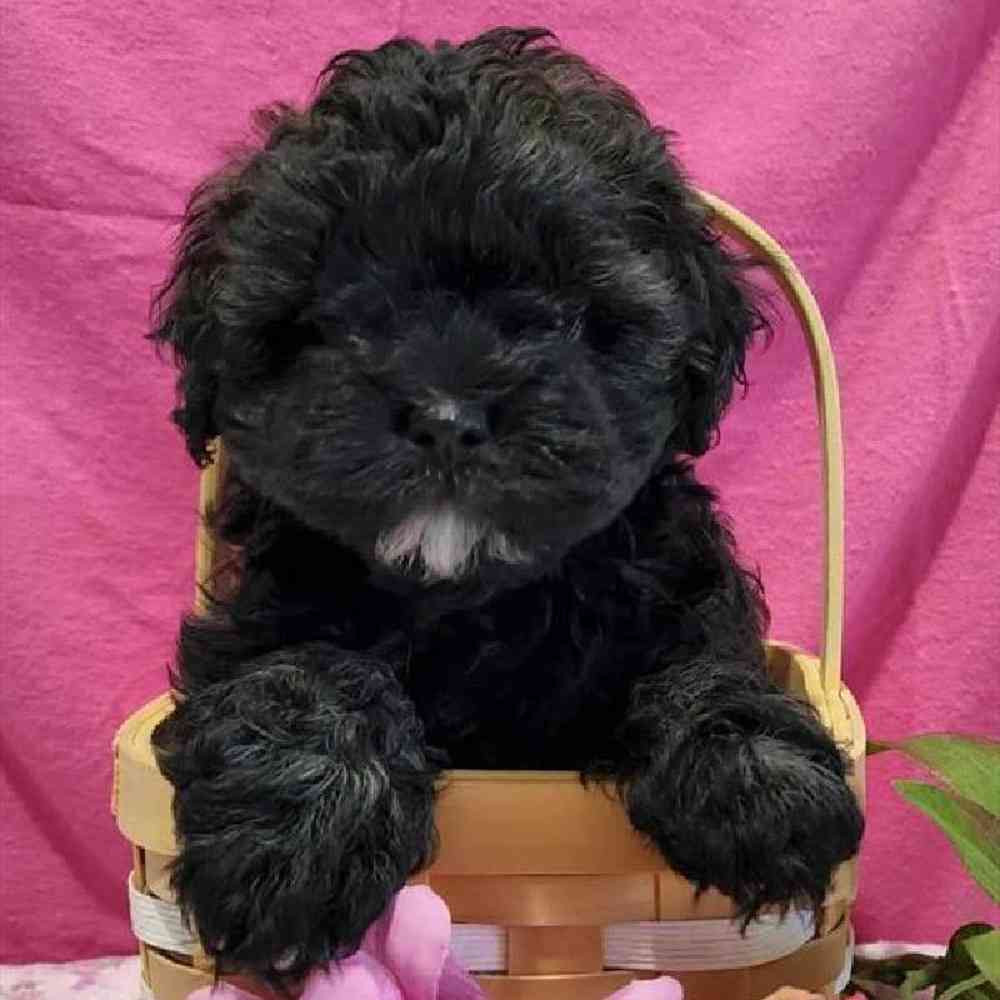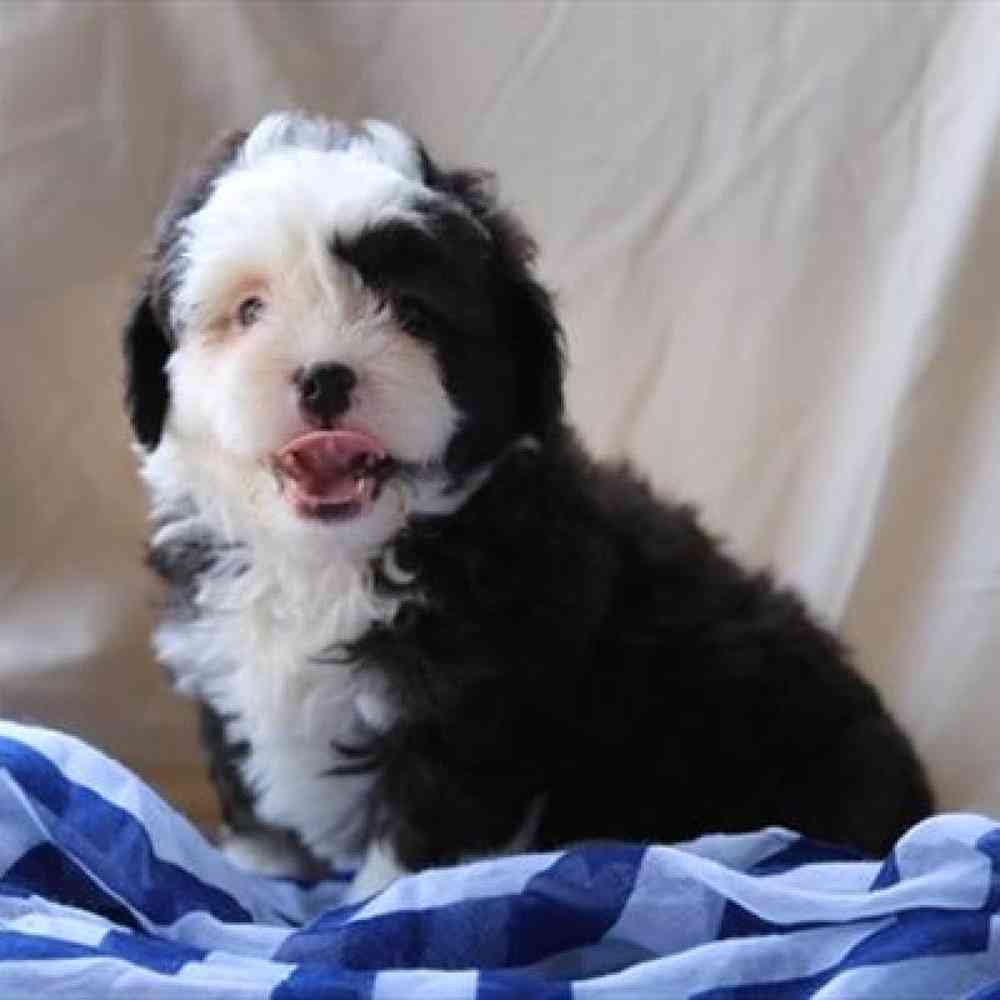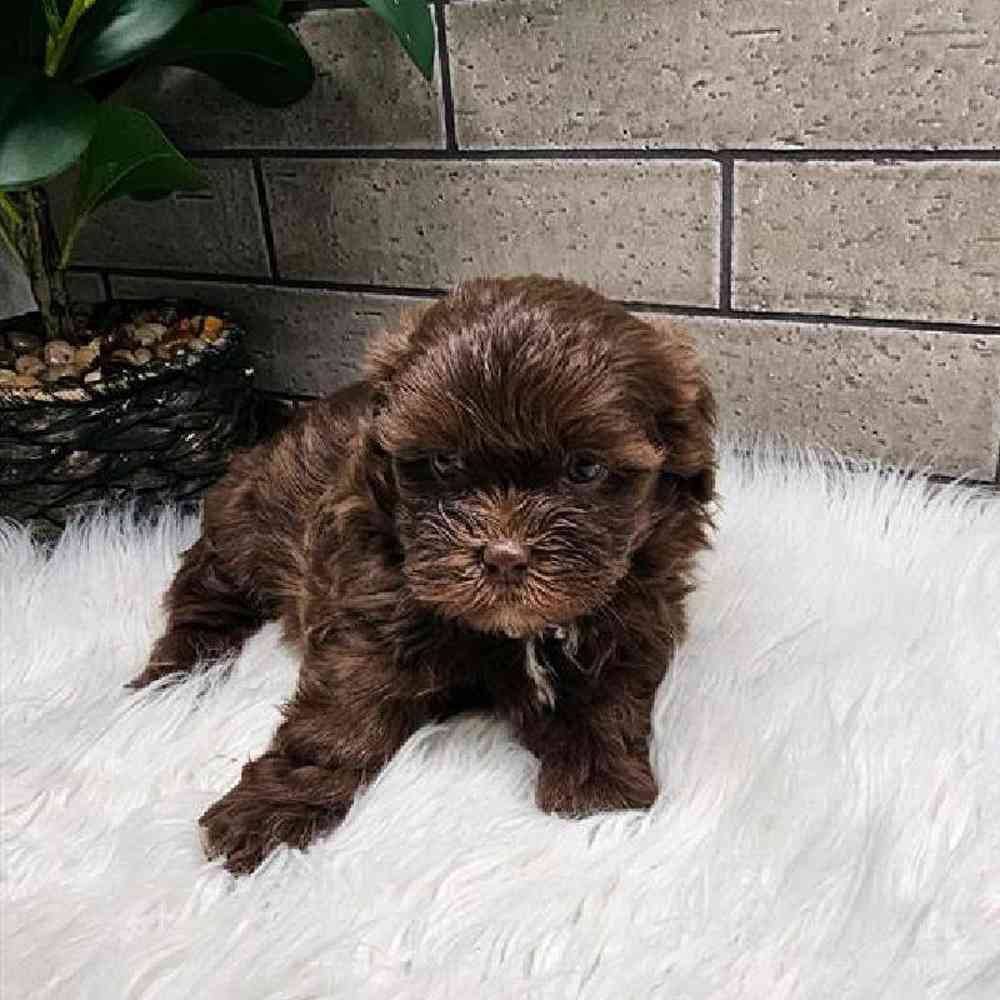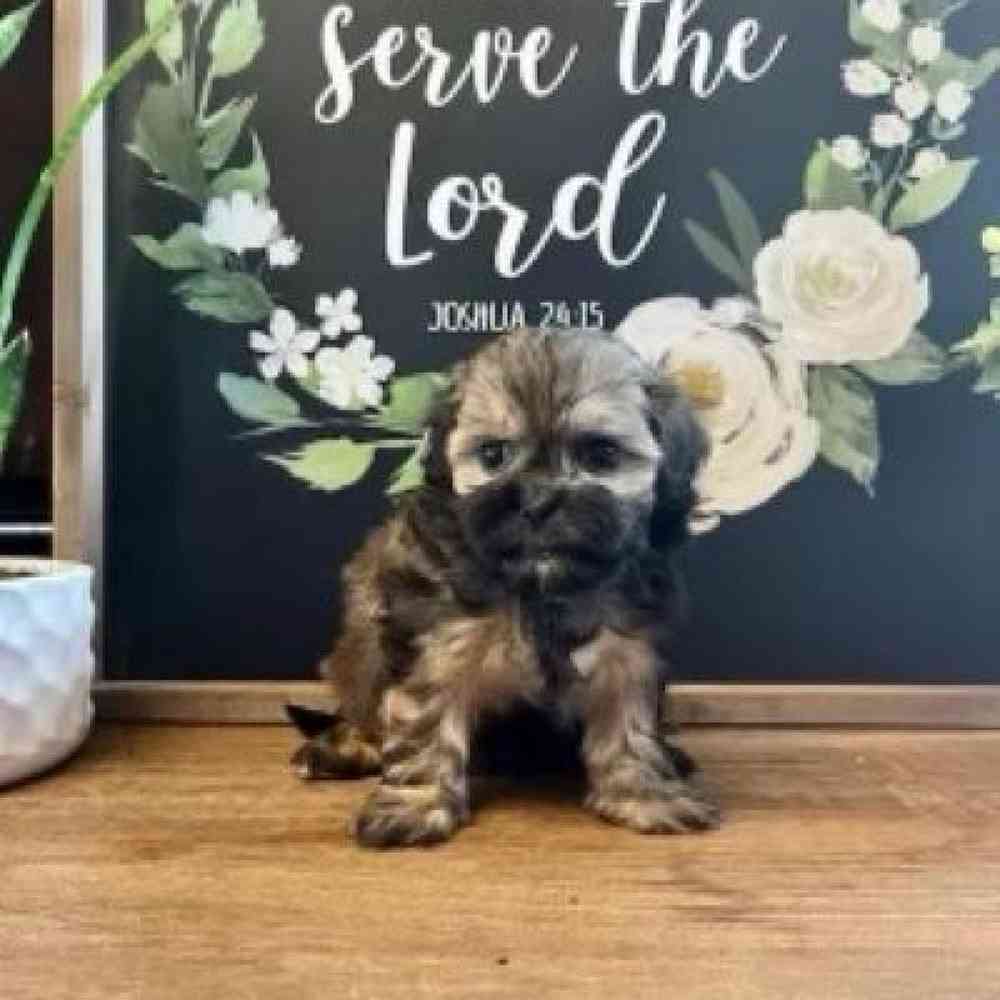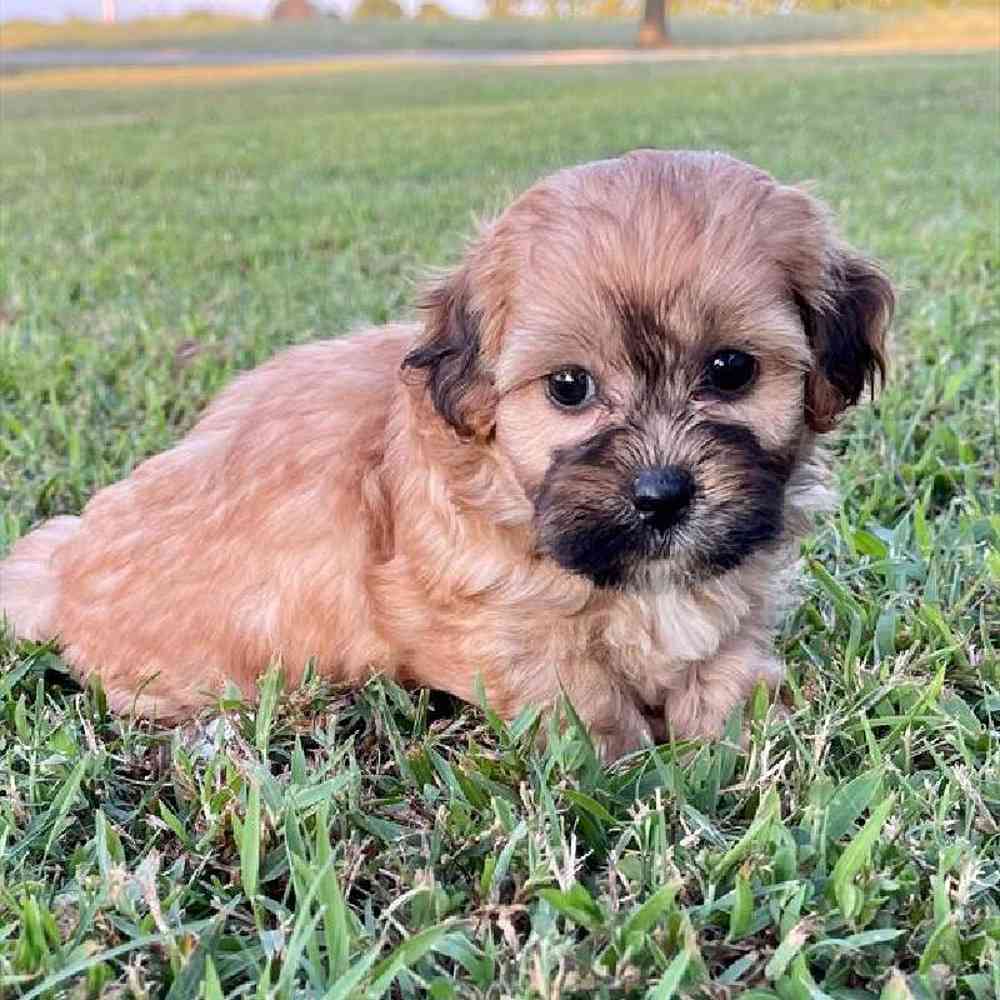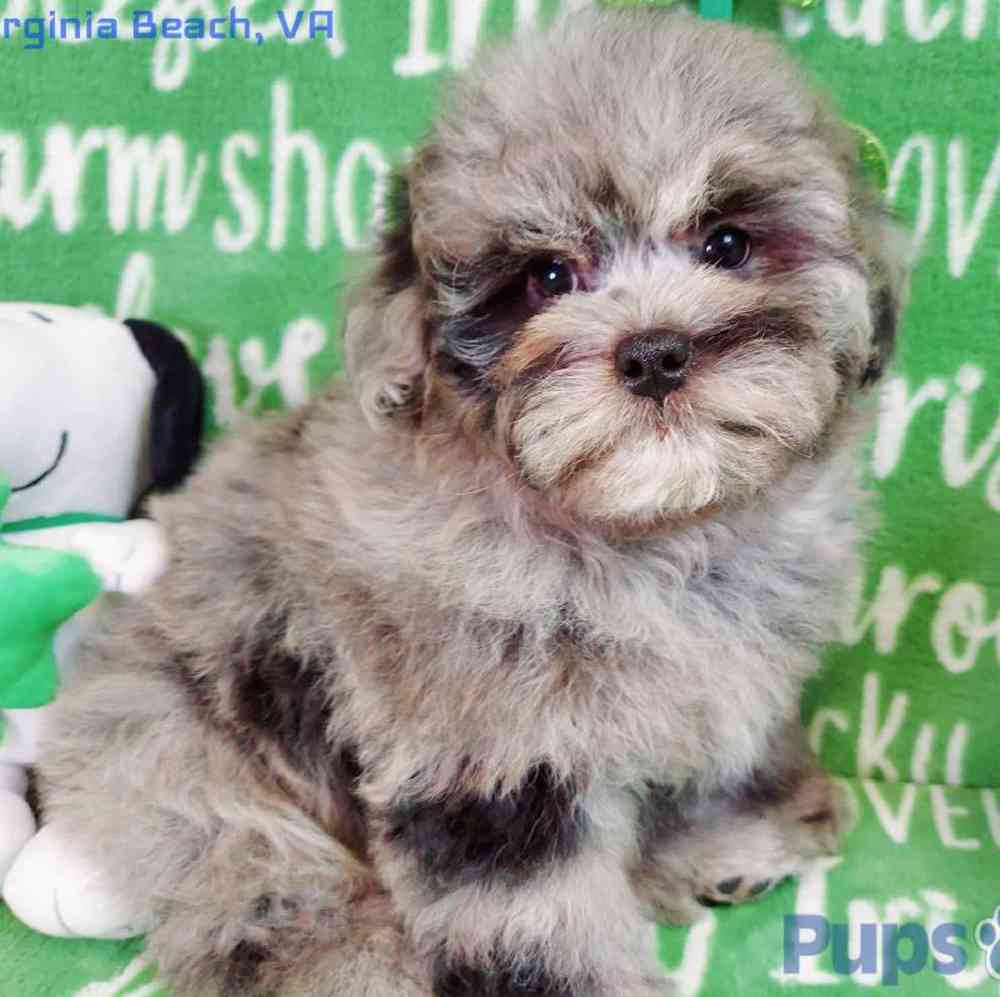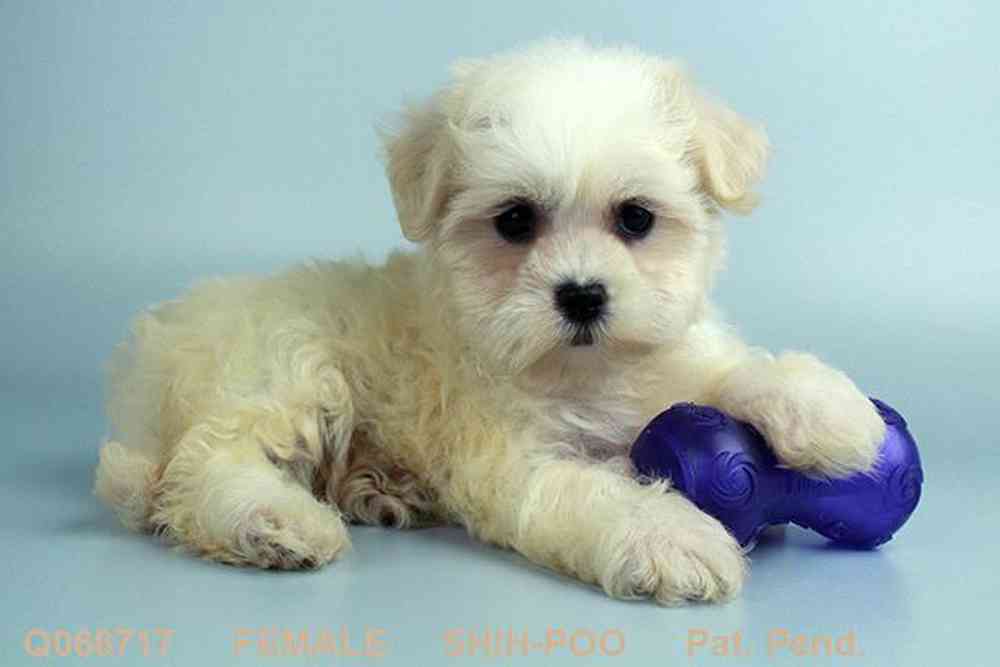 Shipoo
Otherwise known as:
Poo-shi
Pooshih
Shi-Poo
Shihpoo
Shipooh
Shihpooh
Shitzpoo
Shih Tzu-Poodle
Shihpoos are simply small, adorable pups! From their curly coats to alert expressions and sturdy bodies. Their friendly and outgoing personalities would make them a great addition to any home!
---
Description
The Shih-Poo is a cross between a Shih Tzu and a Miniature Poodle. They are a small, long-haired breed. The Shih-Poo has a round face with round eyes and a long nose. They have hanging ears and a triangular muzzle. A Shih-Poo's coat can come in a variety of colors including tan, black, apricot, cream, sable, white, red, and chocolate.
Additional Information
Shih-Poos are known to be a quiet and obedient breed. Although its bark can be louder than A Shih Tzu, they are not typically "yappers". Due to their size, Shih-Poos are typically known to be shy towards strangers. Shih-Poos know how to socialize with children, the elderly, and other pets. They are also fairly easy to train due to their intelligent and alert nature. Shih-Poos are also loyal, loving, and affectionate.
Clubs, Registries & Associations
American Canine Hybrid Club Designer Breed Registry Designer Dogs Kennel Club Dog Registry of America, Inc. International Designer Canine Registry (Based on breed recognition. See store for details on this particular puppy.)
Temperament
Intelligent, Outgoing, Funny